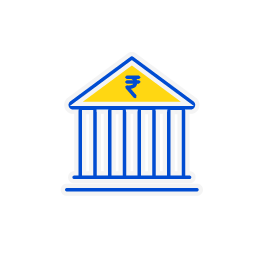 No Angel Tax up to Rs. 25 crore funding
Investments into eligible Startups by Accredited Investors, Non-Residents, AIFs, closely held listed companies may also be exempted under Section 56 (2) (VIIB) of Income Tax Act, 1961.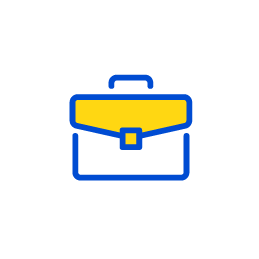 Finally, Labour Inspector Raj Gone for Startups
No more Labour Law Inspection fear for Startups. Recognised Startups can self manage their PF, ESIC, Gratuity and Environmental Law Compliance through simple self-declaration.
50% discount in Trademark & 80% rebate in Patents fees
Fast tracking of Startup Patent application, Upfront 50% discount on Trademark fees, 80% Rebate on Patent filing fees.