OUR STORY
Startupwala is India's #1 Online Legal Services Platform for Startups and SMEs.
Startupwala supports busy Entrepreneurs to handle their messy Startup Legalities and documentation so that they worry less and focus more on their dream business.
We are at a mission to make India an entrepreneurial capital of the world by 2047 through our robust Startup and SME legal services.
180,000+
Startups served
across India
900+
Cities served
across India
10+
Years of startup centric
legal expertise
100+
Member team
OUR CULTURE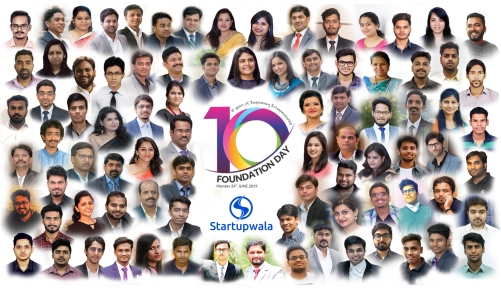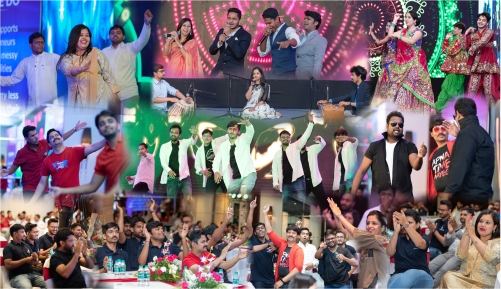 LIFE AT STARTUPWALA
Work Hard. Party Harder.
2019 PICNIC
2018 PICNIC
CHRISTMAS
DIWALI
EID
TEAM EATOUT
I AM THE CEO
DANDIYA
SPORTS
WOMEN'S DAY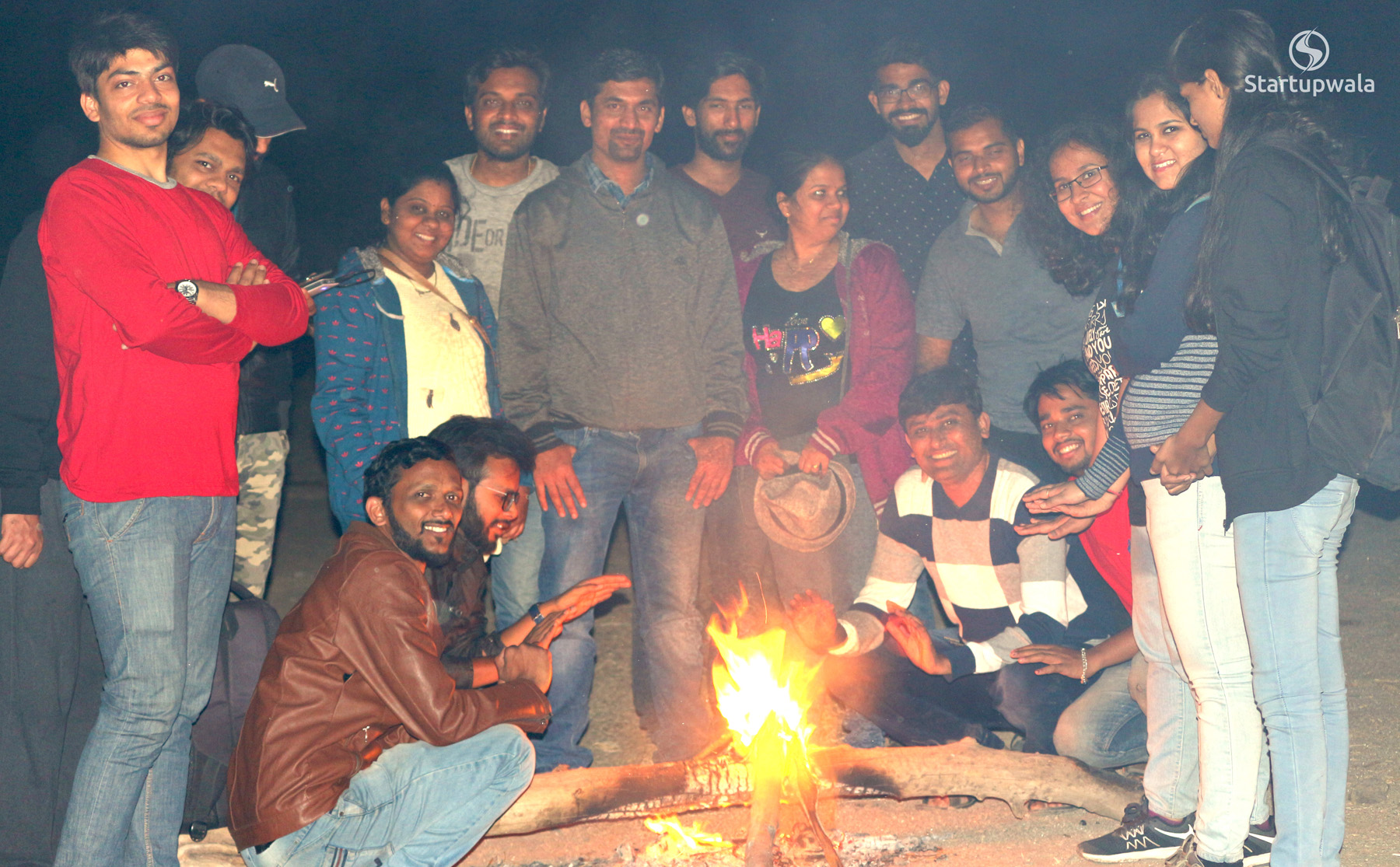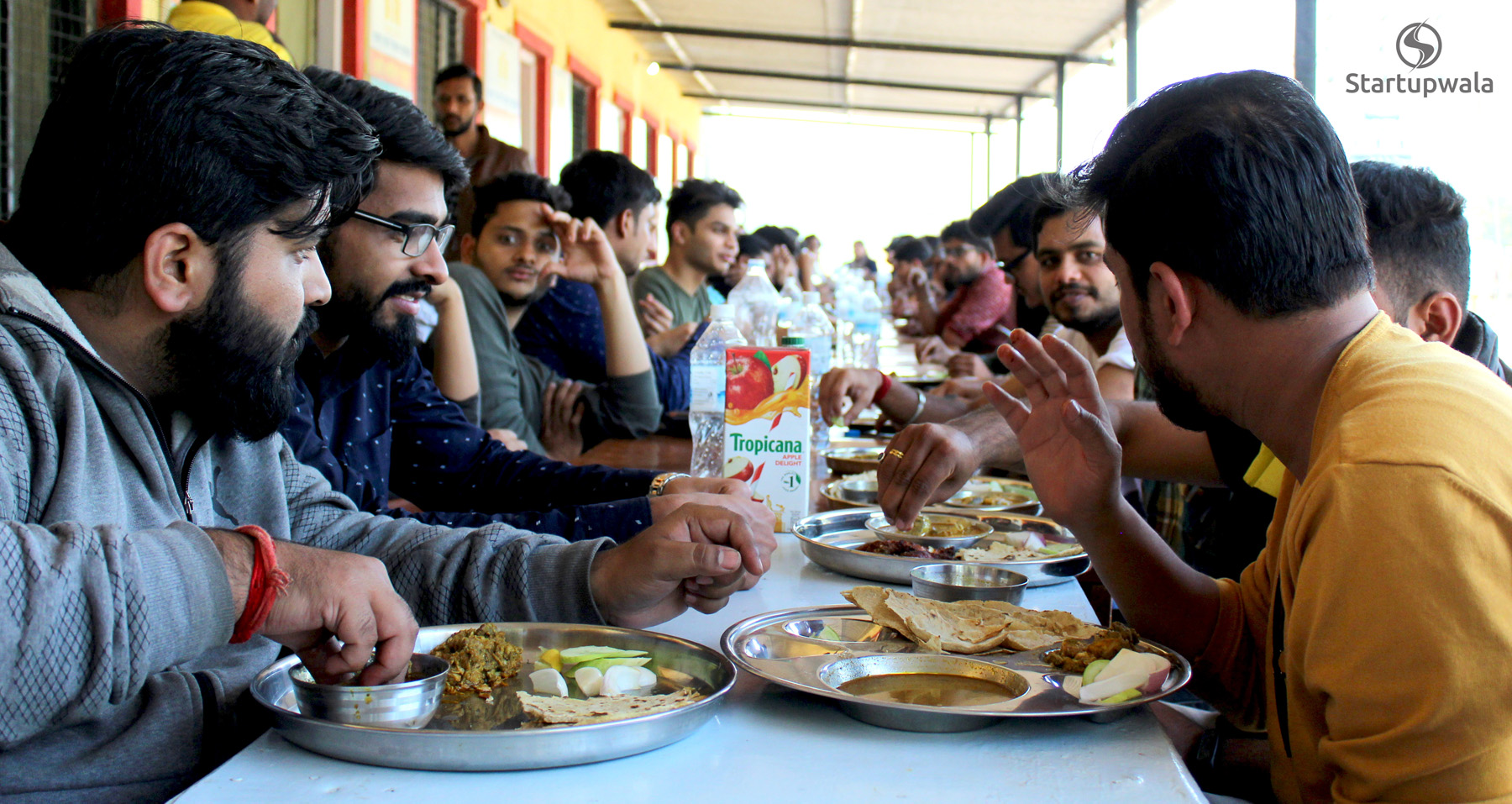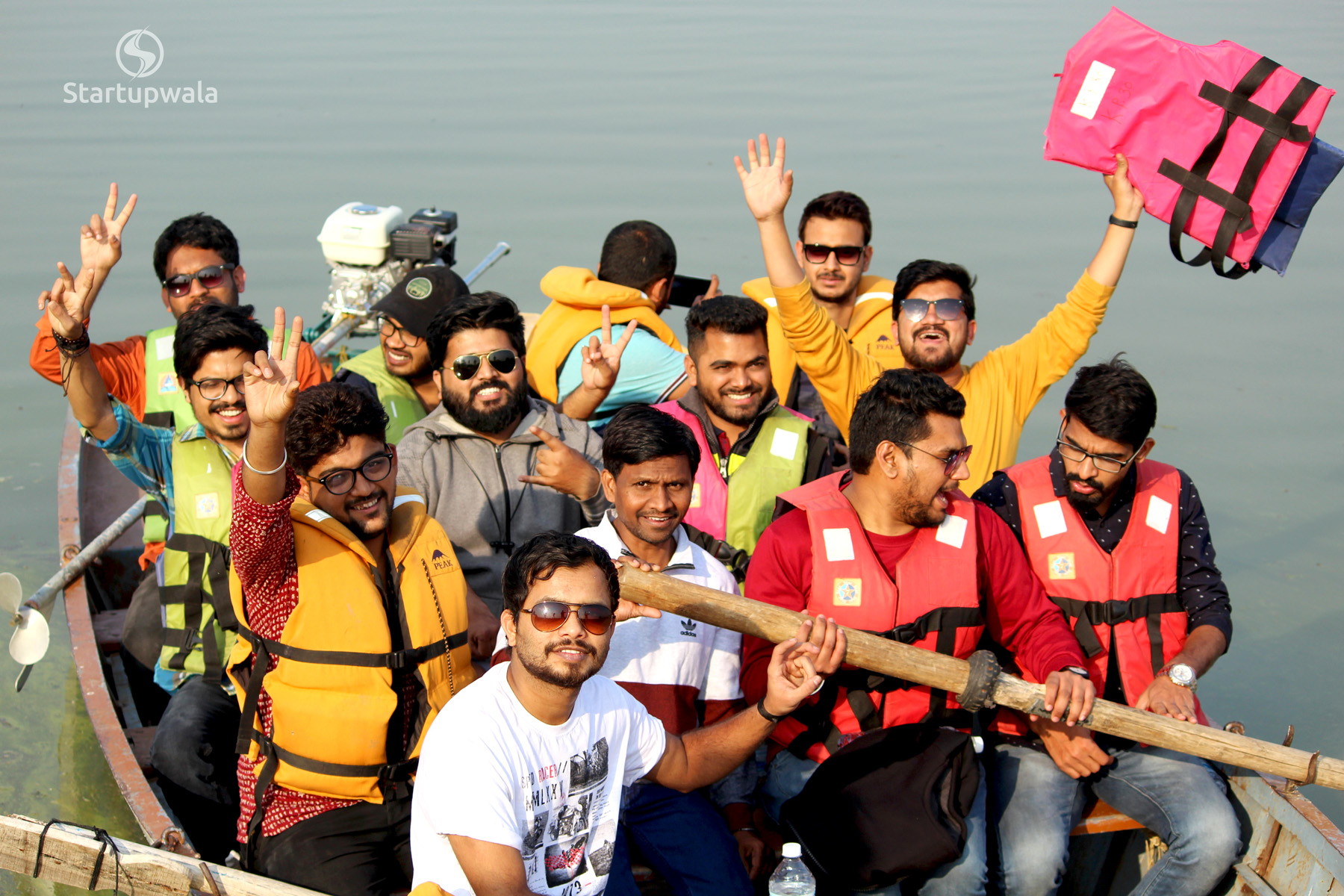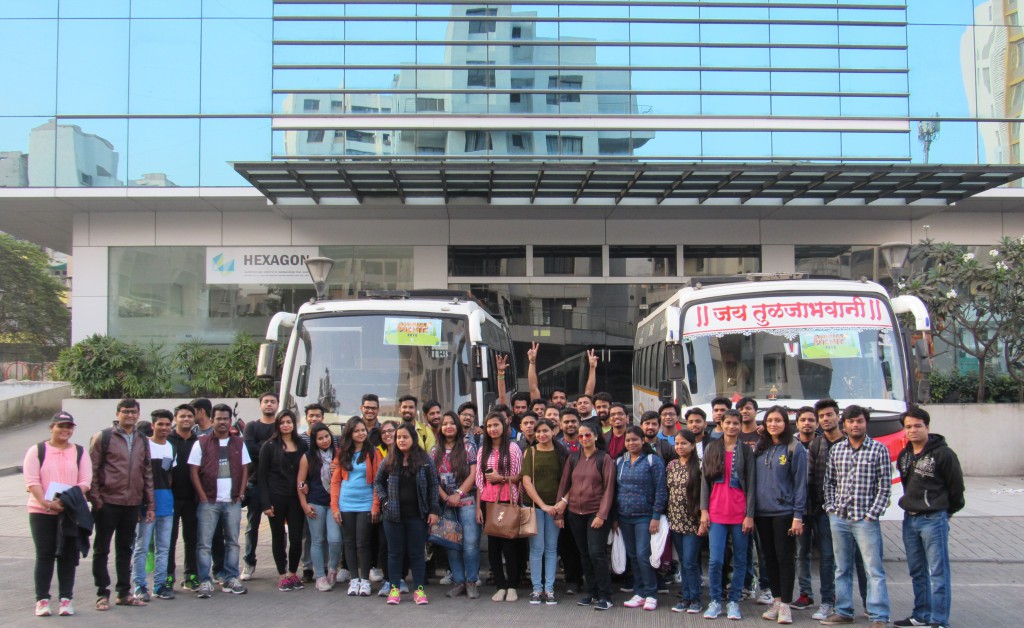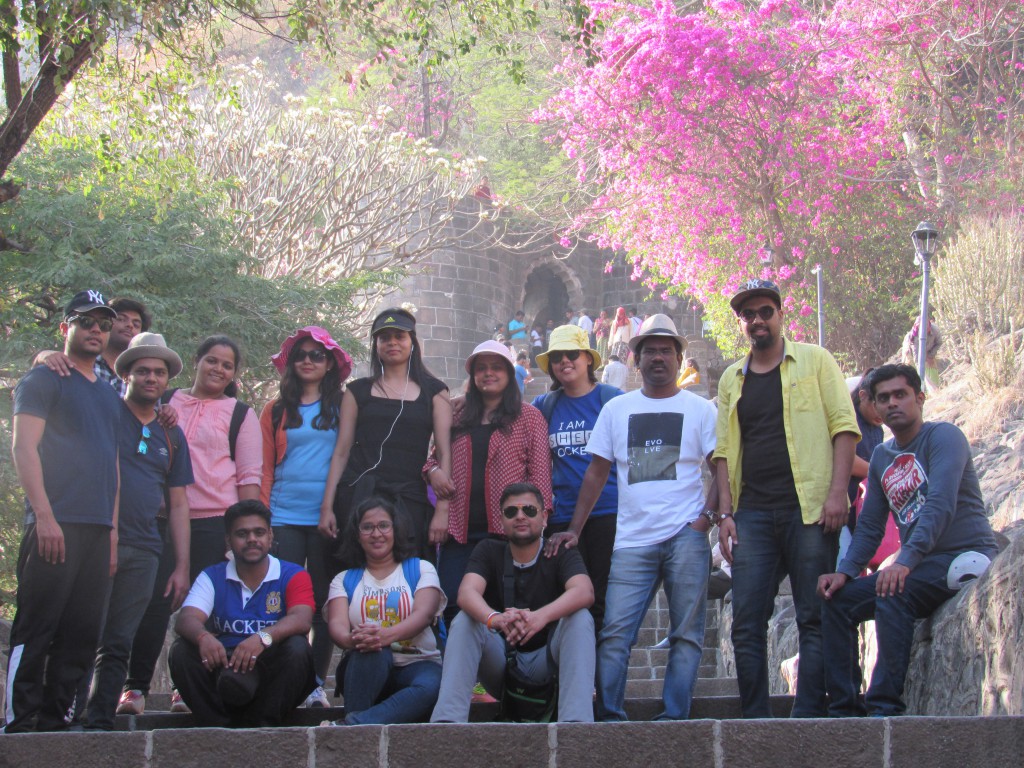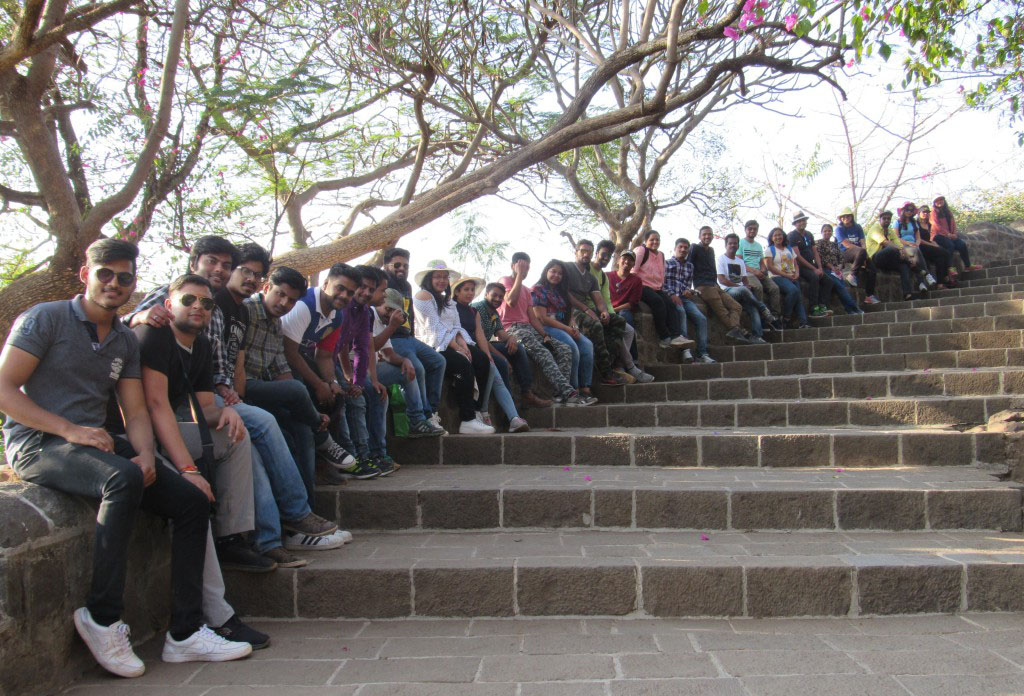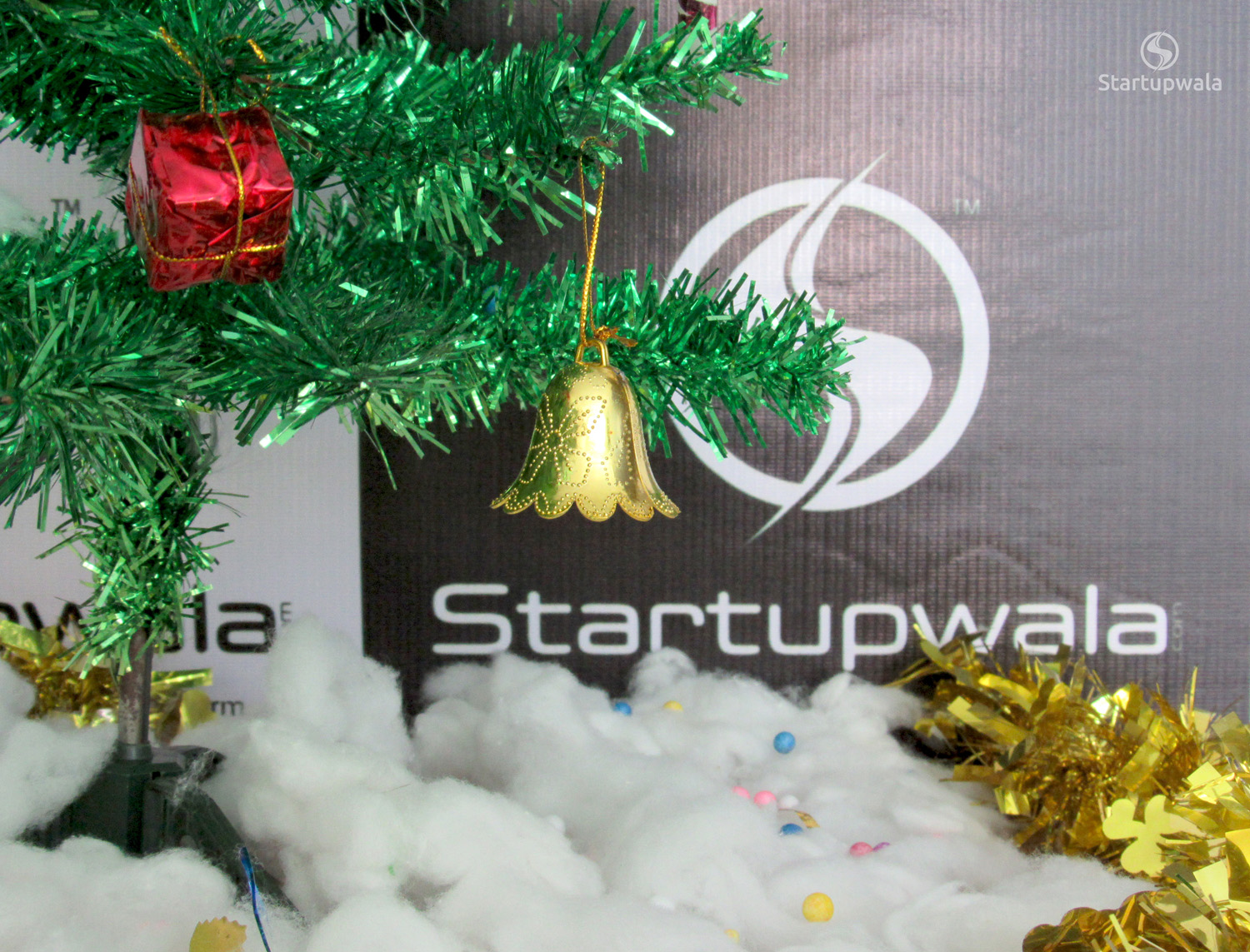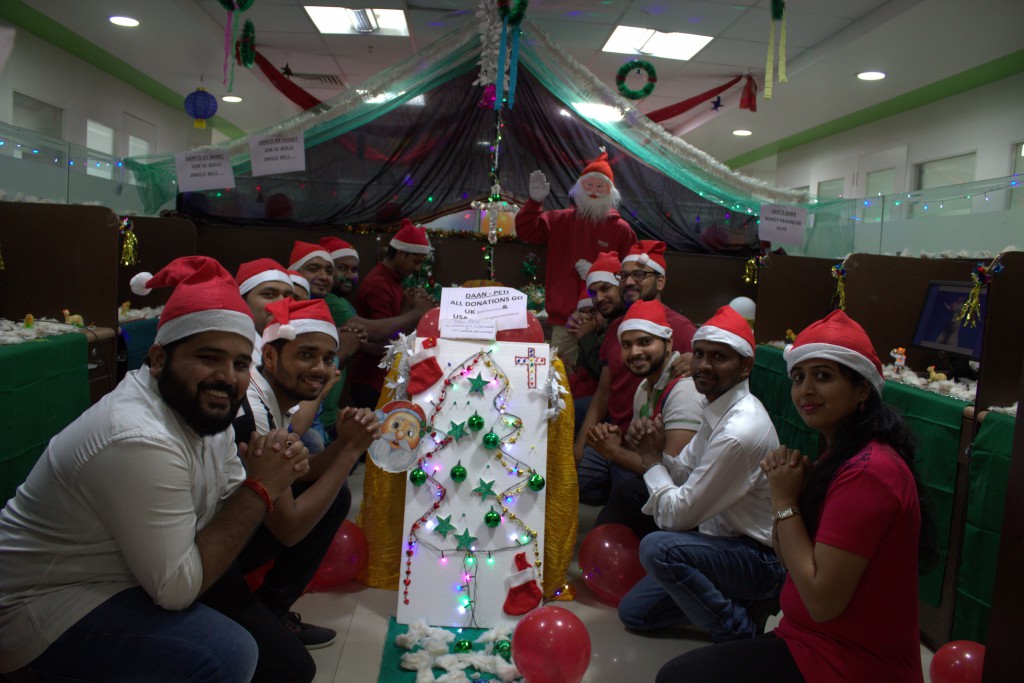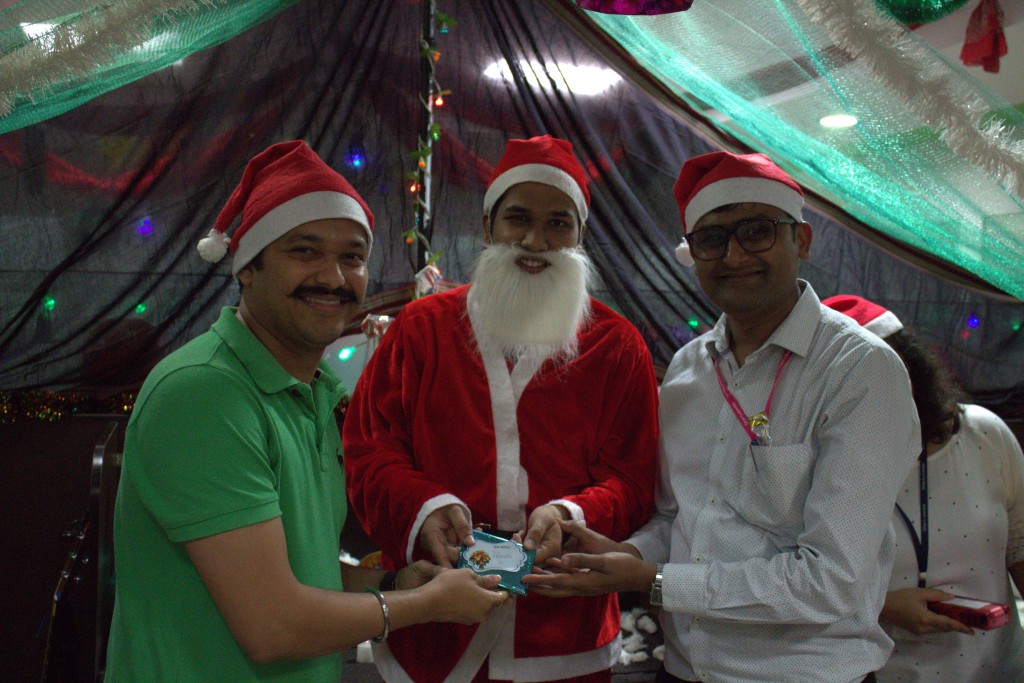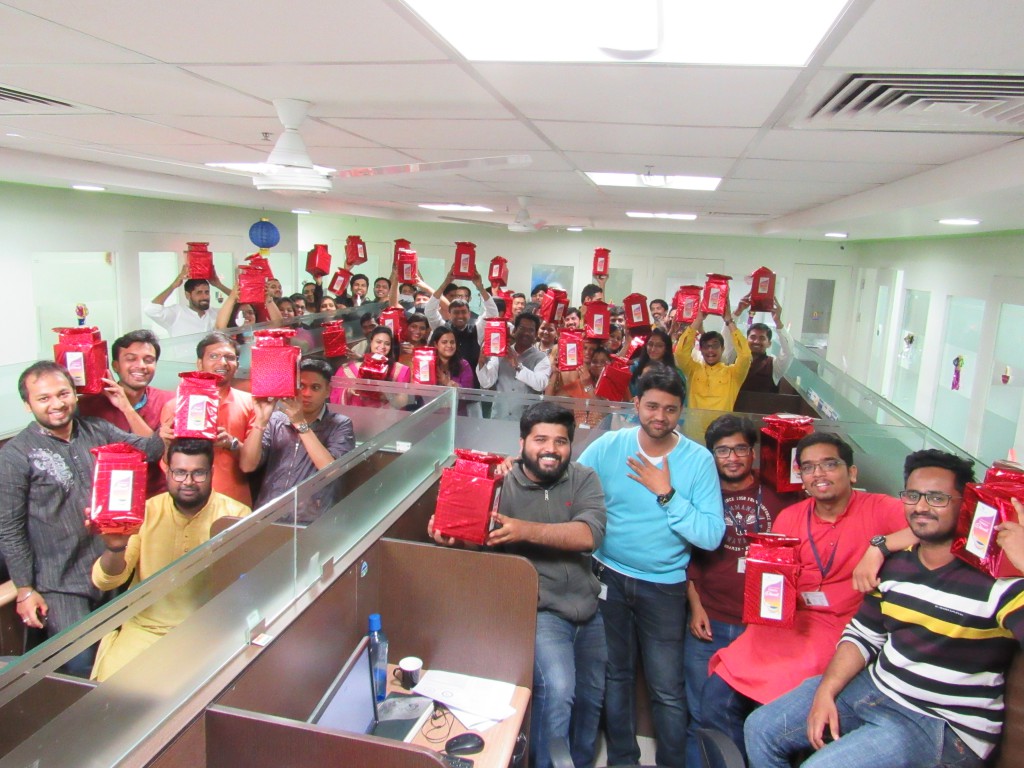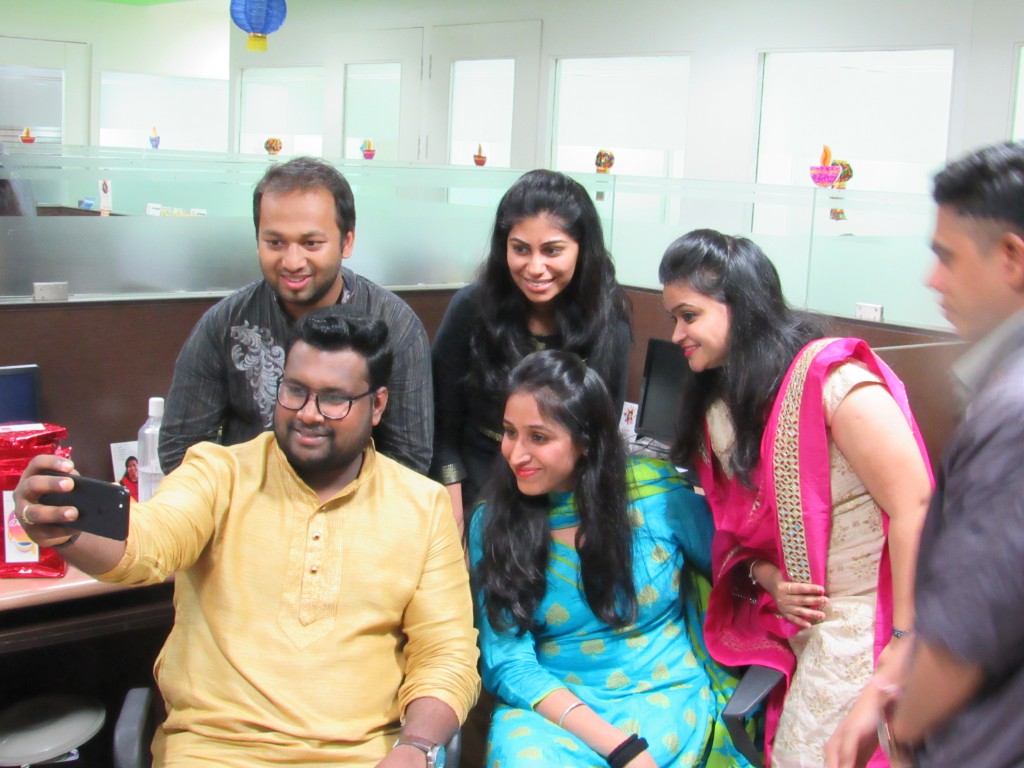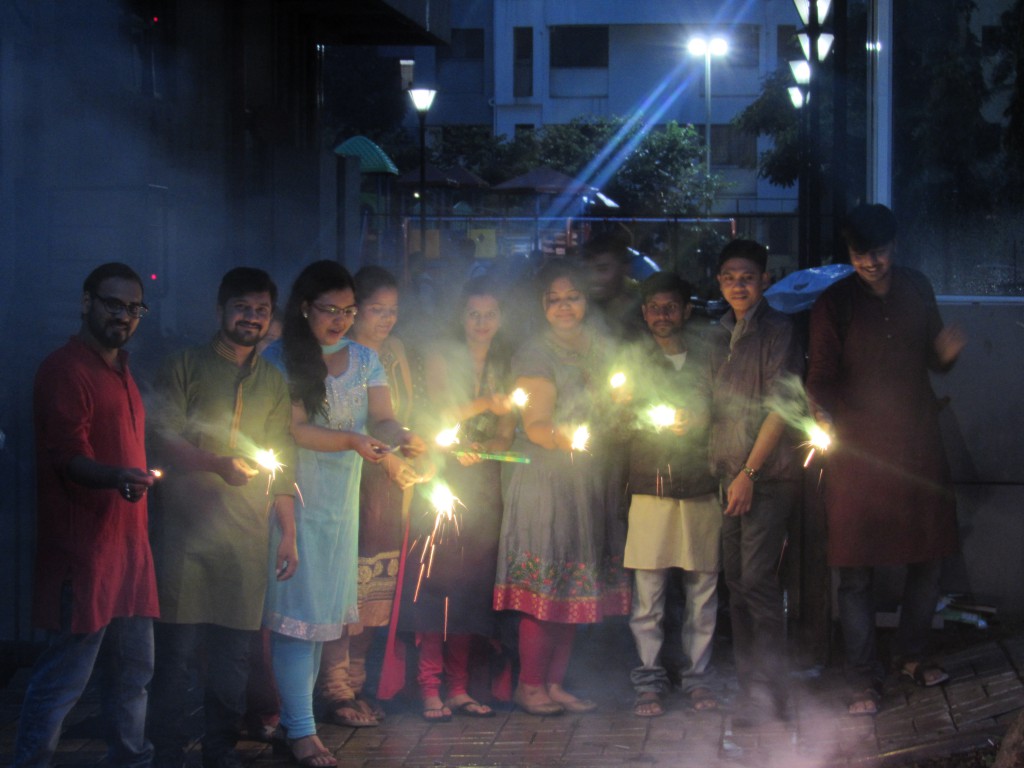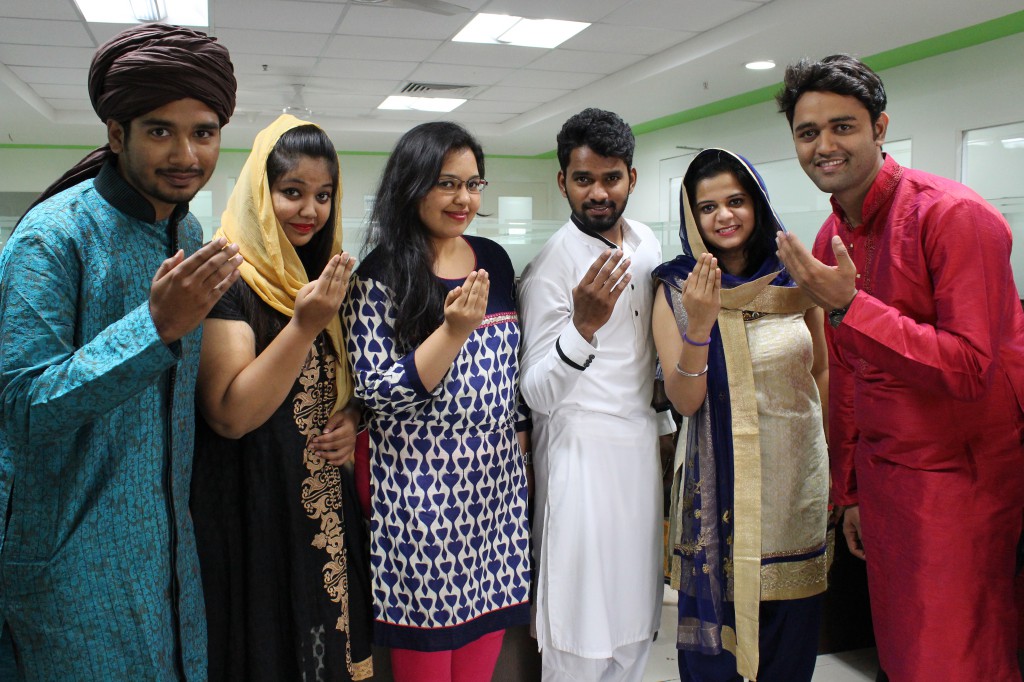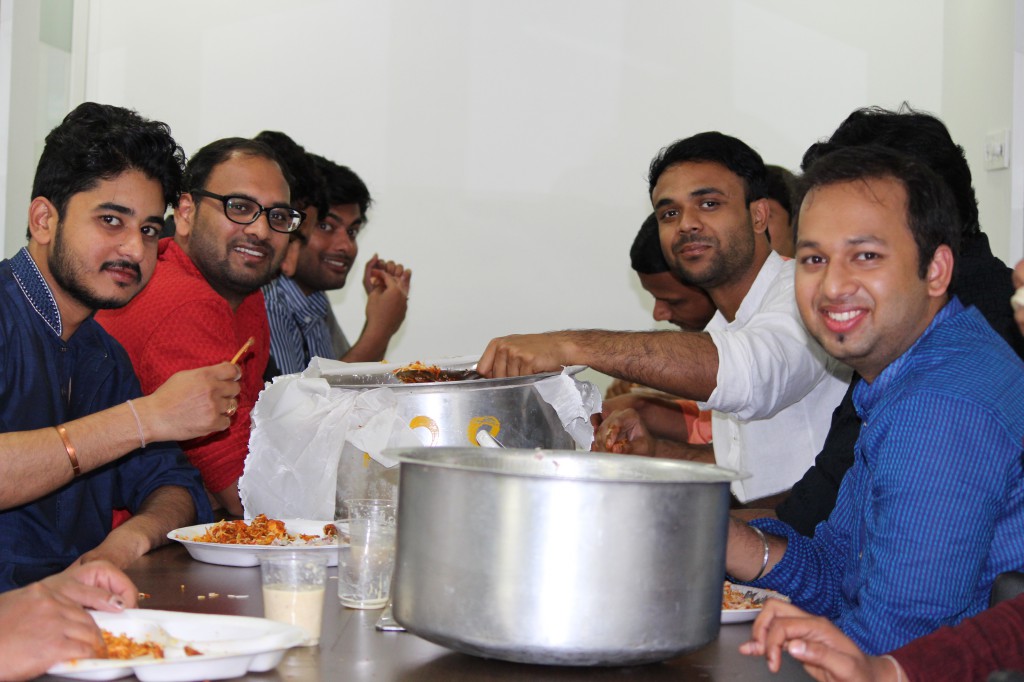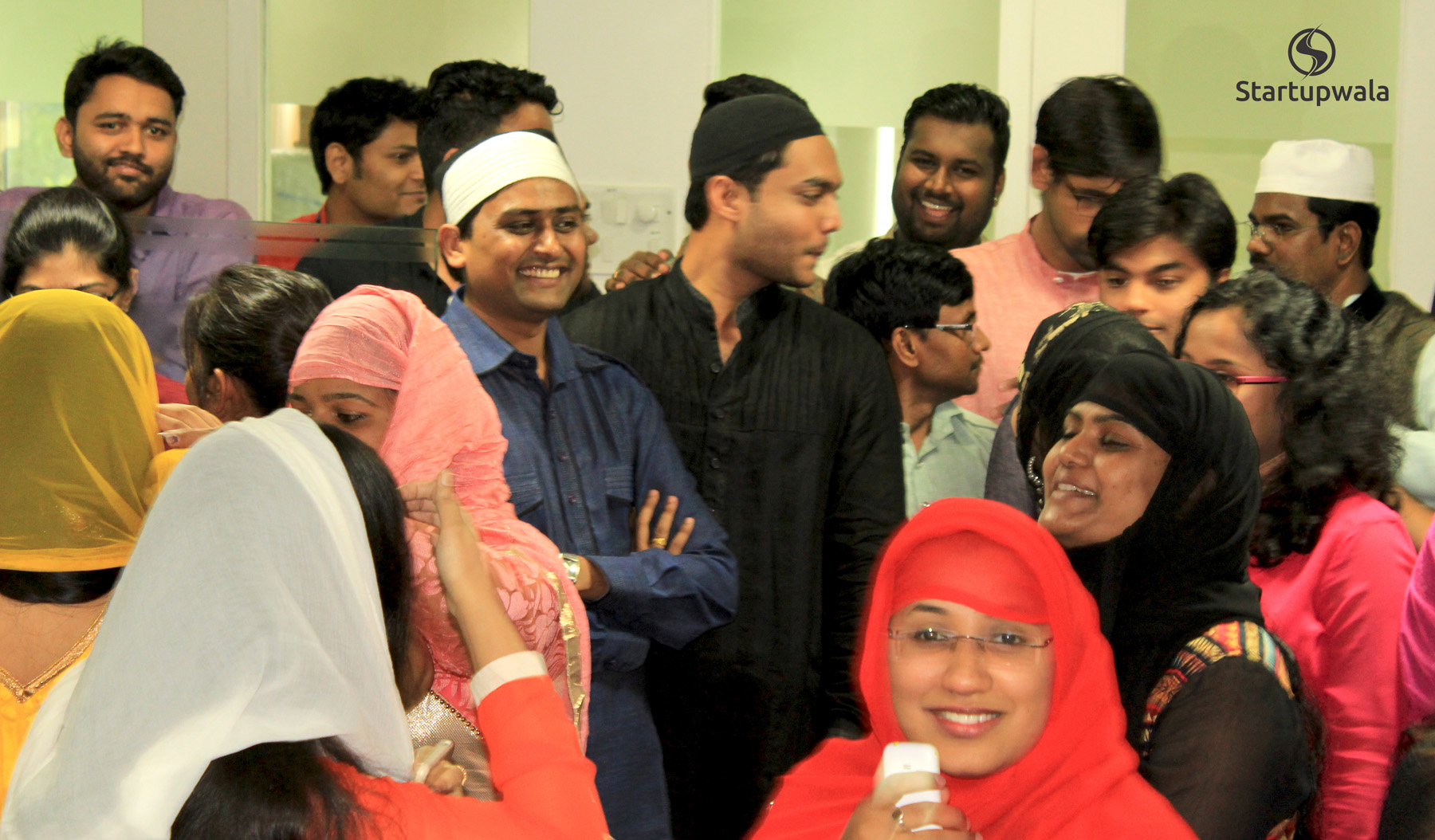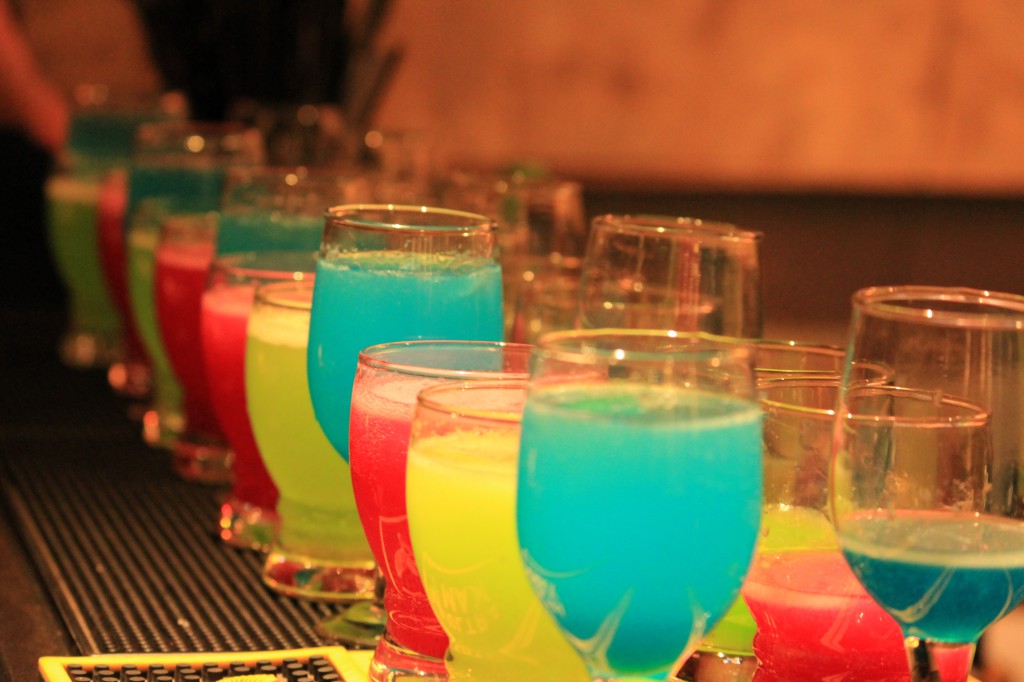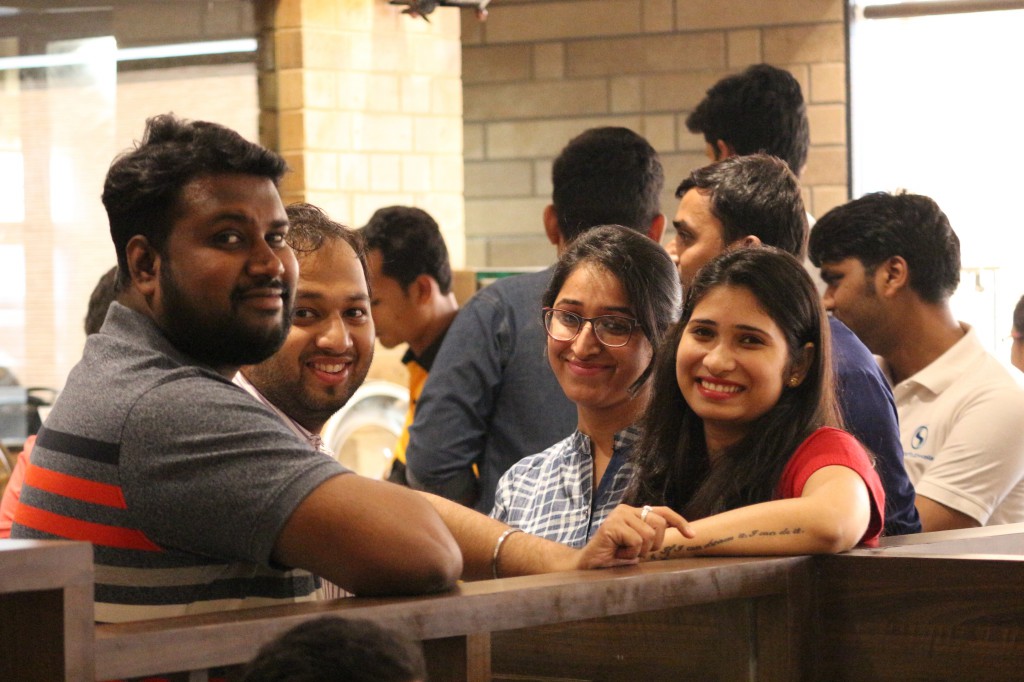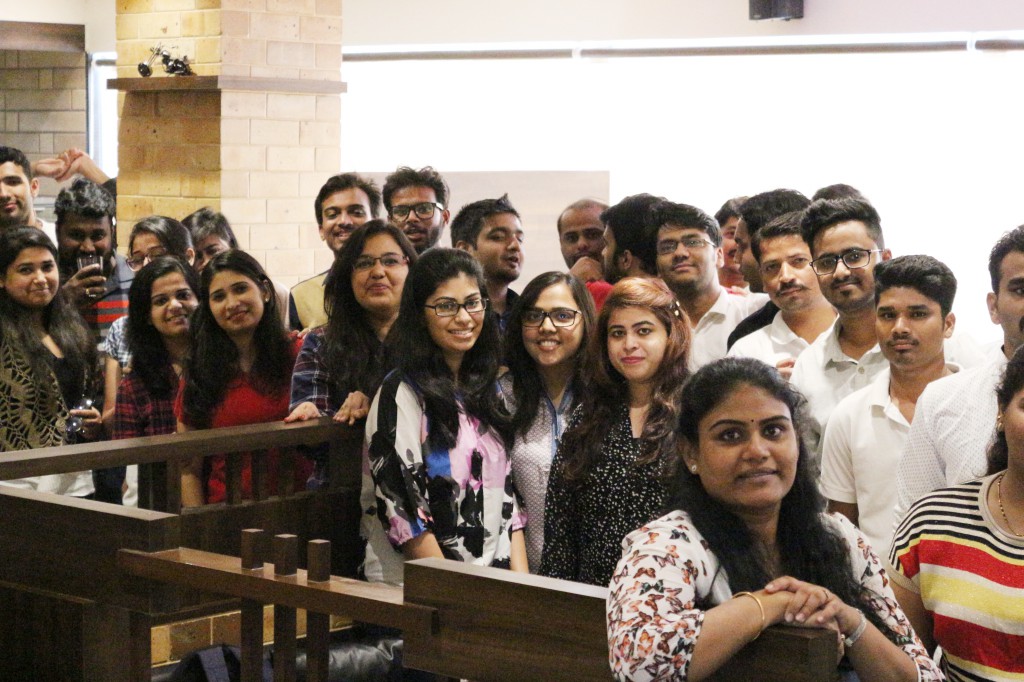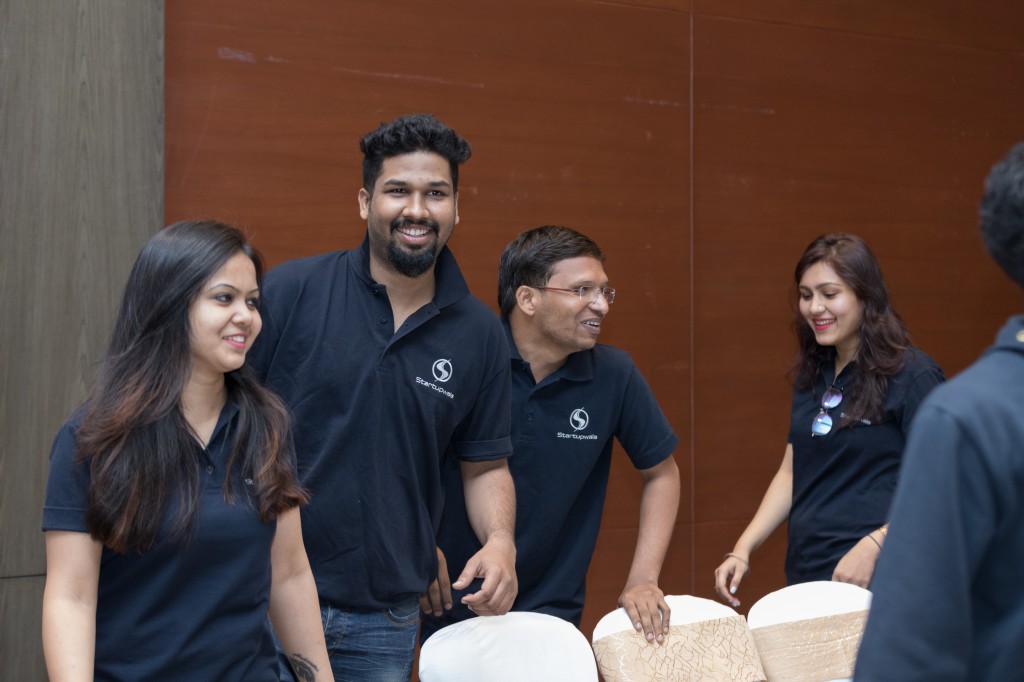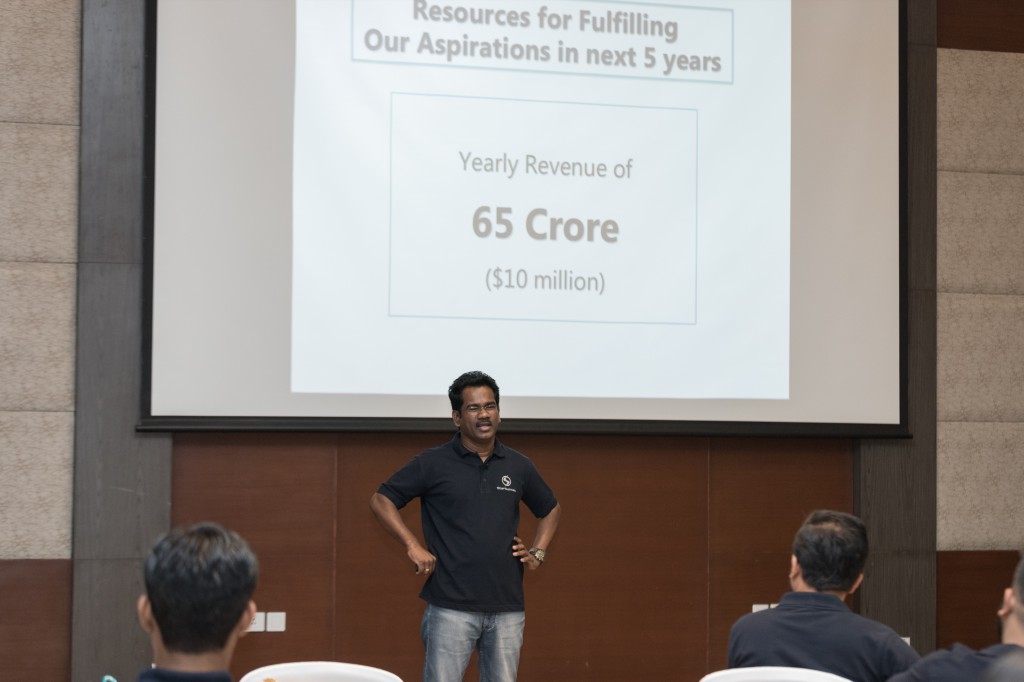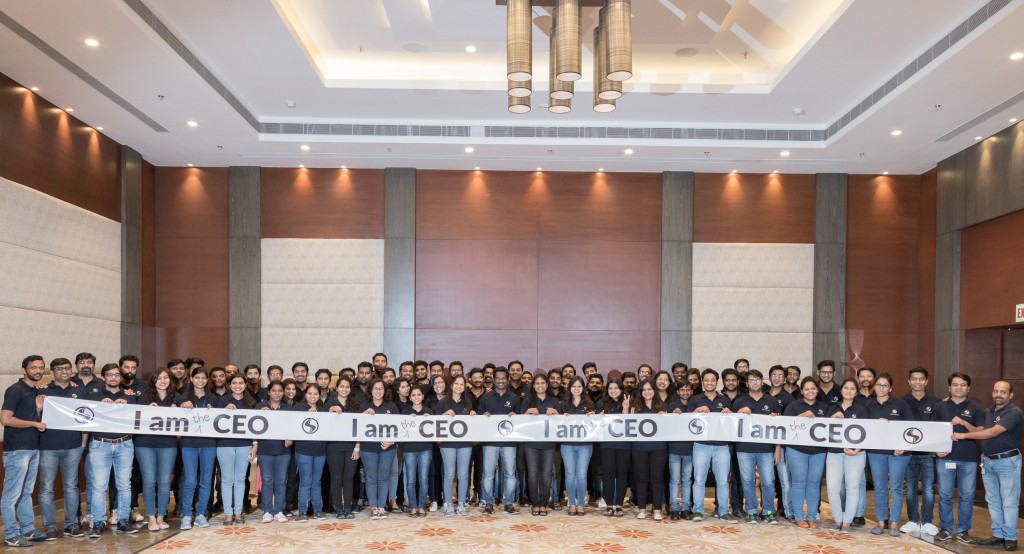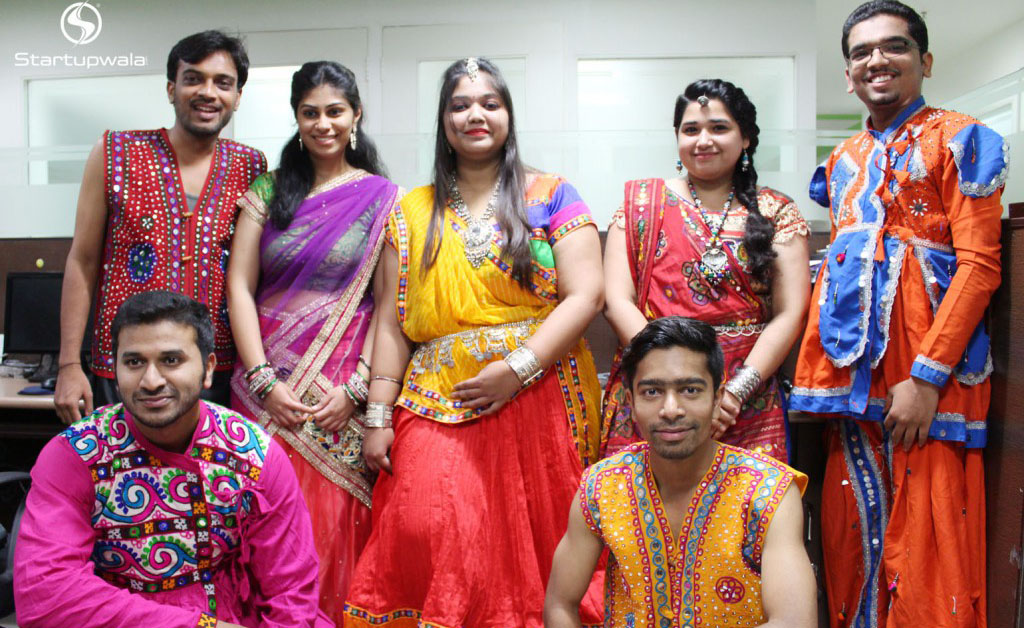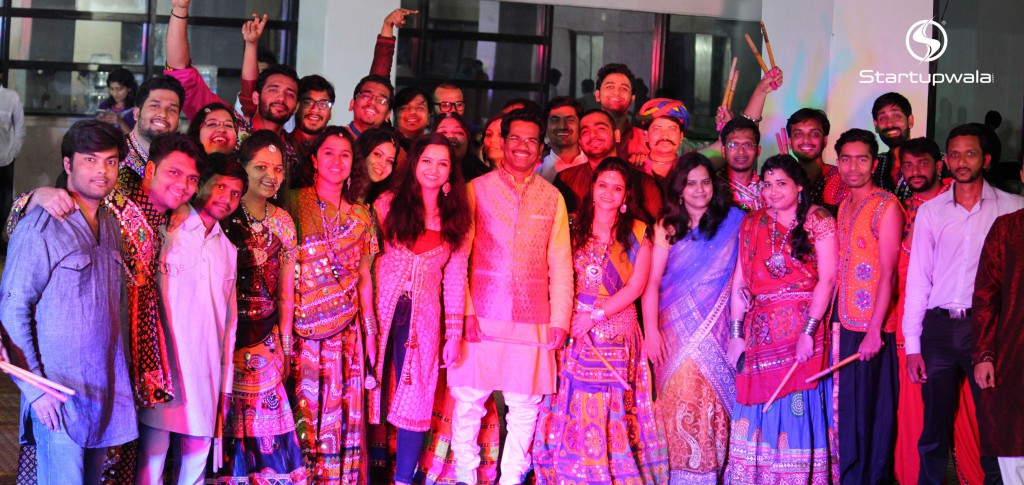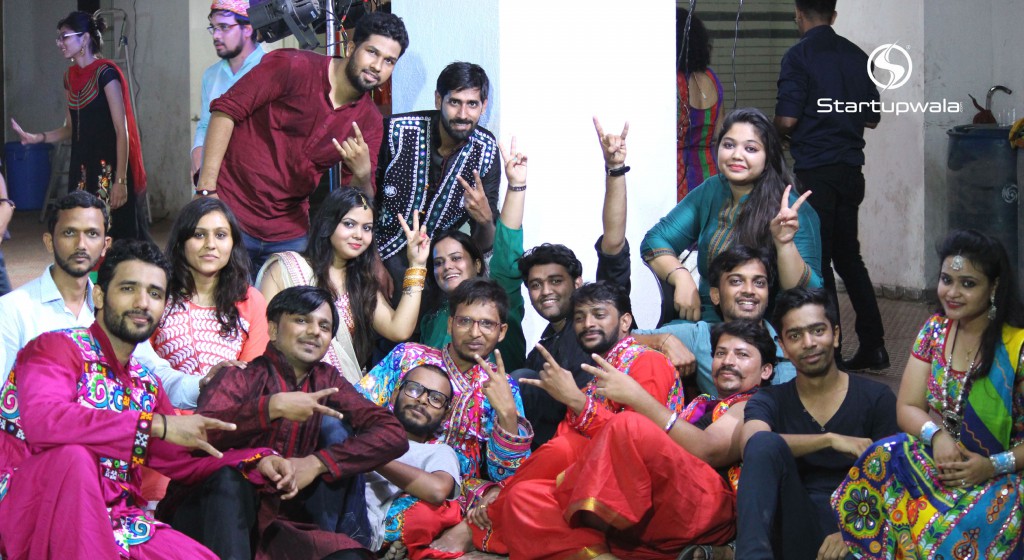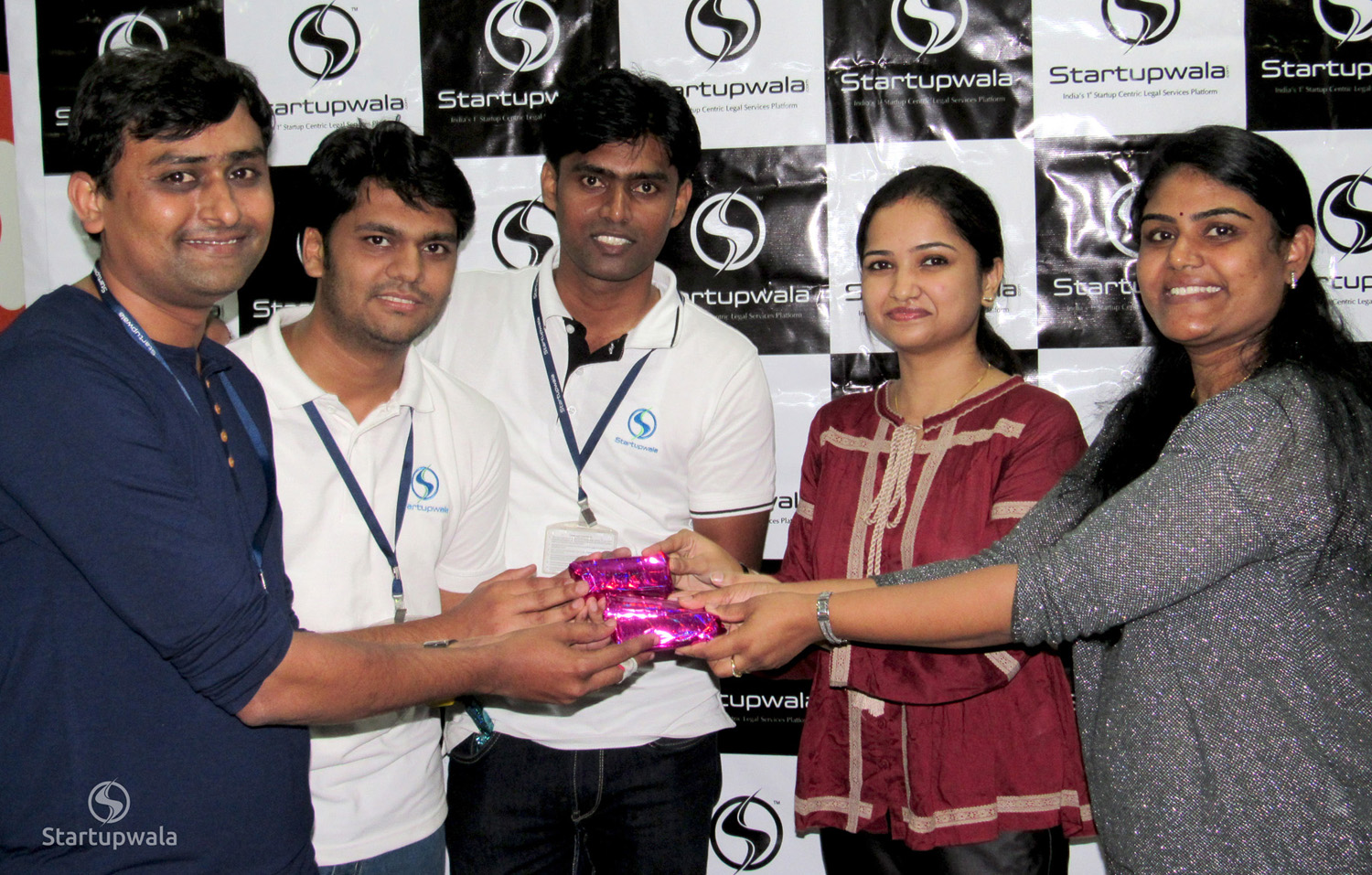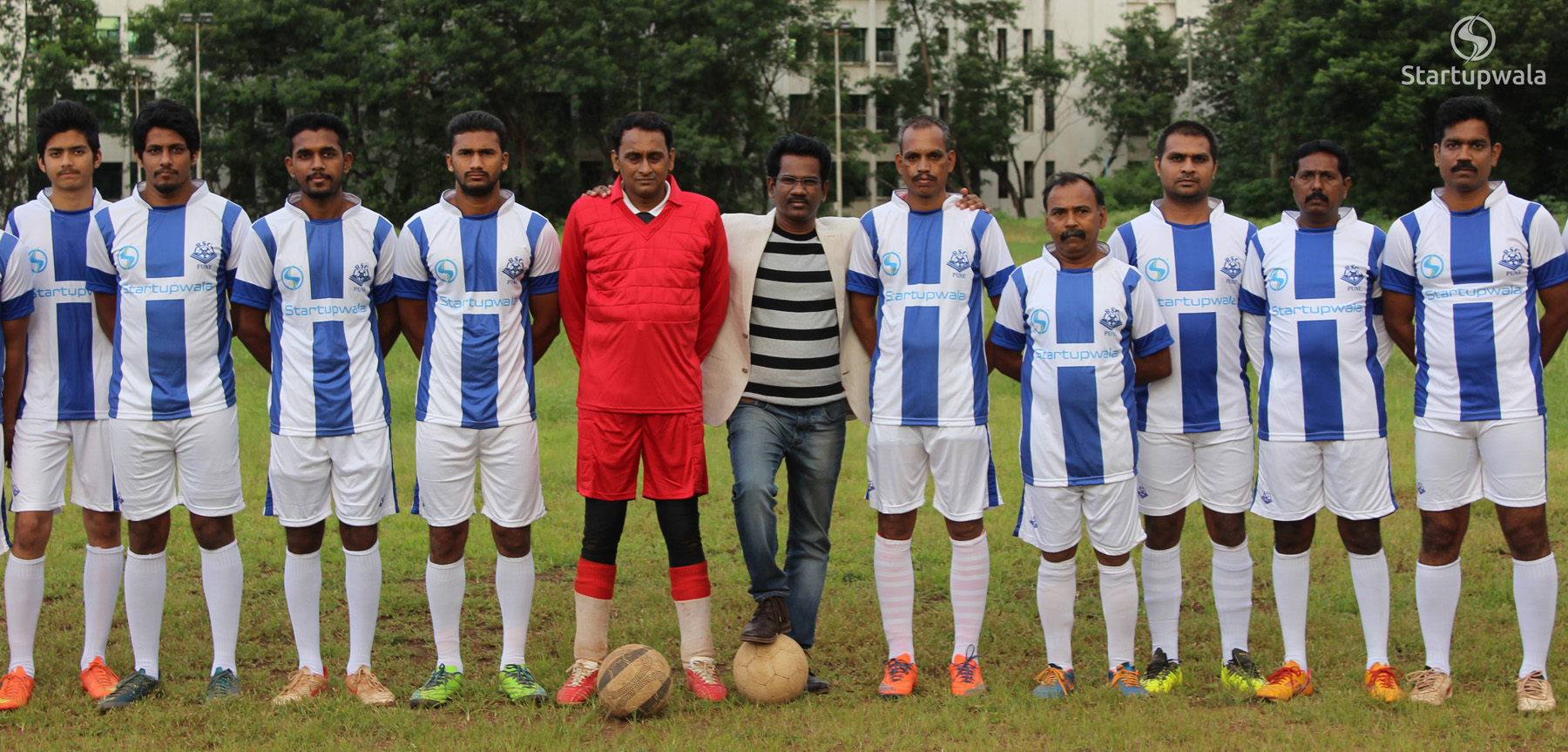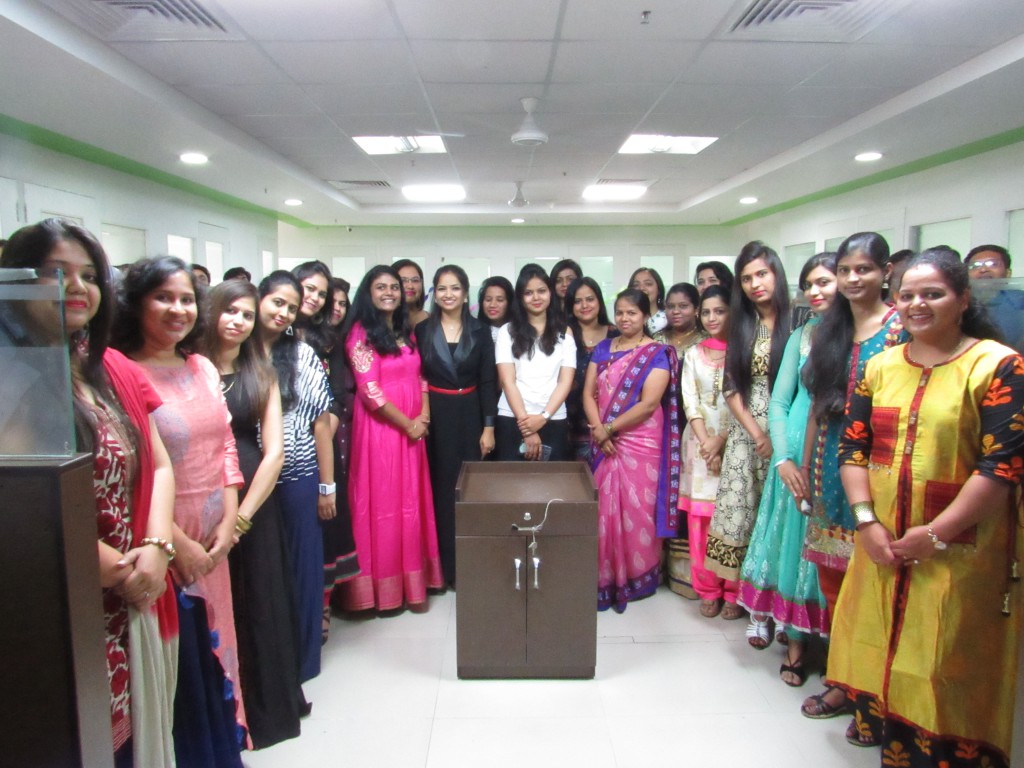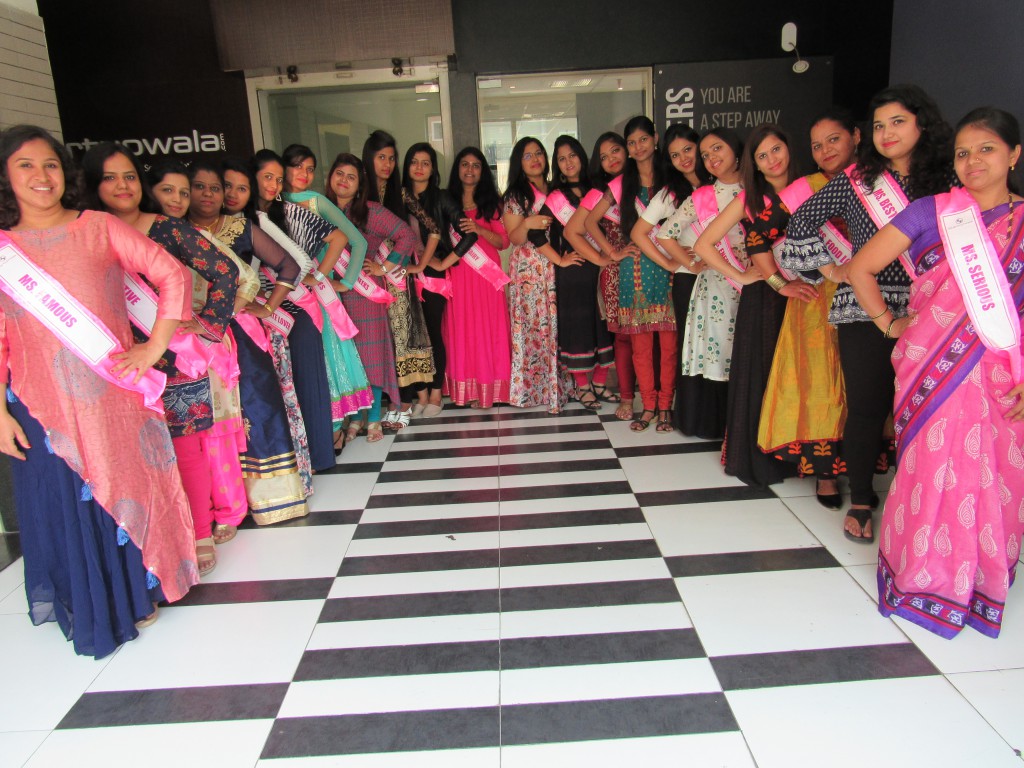 PERKS & BENEFITS
Young & Professional Team
Unlimited Growth Opportunities
Professional Work Culture
Mentoring & Personal Growth
Competitive Salary & Incentives
Fun & Engaging Activities
Young & Professional
Team
Unlimited Growth
Opportunities
Professional Work
Culture
Mentoring & Personal
Growth
Competitive Salary &
Incentives
Fun & Engaging
Activities
OUR CORE VALUES
The Change Makers, The Go Getters
Startupwala indeed is a beautiful place to be associated with! Filled with cultural diversity, bright minds and a very positive environment. This is the place to achieve work-life balance and also to find your extended family!
Working with Startupwala is the best thing that has happened to me. I am associated with the company from last 7 years. From starting my career as an intern to becoming a professional, I wholeheartedly thank Startupwala for trusting my abilities and giving me all the opportunities to grow within the organization and shape my career. The work culture and the positive environment here makes you feel like coming to work every day and be a part of this amazing workplace.
Startupwala has a free yet professionally sound culture. The organisation supports each individual to realise oneself and contribute to the collective goal and take accountability for the outcome. A very youthful culture breeds ideas and innovation and converts a new team member into a productive contributor of the organisation. Happy to be around supportive colleagues and friends for life.
I have been here for 5 years now. Startupwala has given me a dynamic platform to work and explore. I have always felt that I am doing something very important for me and my nation. It has been a life changing journey for me so far. I owe a lot to this dynamic culture, my mentors and colleagues.
Startupwala is the best possible organisation in the Industry in terms of opportunities, learning, positive working environment, infrastructural facilities and overall development of a person. It's a 2nd home to all those working here. I can vouch that all those who are a part of this organisation, are going to witness a life time experience in terms of personal and professional growth.
Being a part of Startupwala is the happiest thing in my life. People are treated as an asset of the organisation. Employee first, then the rest of the approach. In turn people give their best and take ownership of things and help each other to grow. I would indeed say Startupwala is a 2nd home for me and we are all committed to keep it so for those who will be joining us in this journey.
We are on a mission to make "India an Entrepreneurial Capital of the World" by 2047. Startupwala team strongly believes that Entrepreneurship is basis of Economic Supremacy and strive to empower entrepreneurs through our robust services, so as to help our nation to become an entrepreneurial hub. We welcome you on this journey!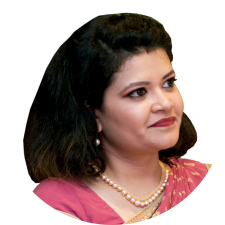 Dhanashree Kore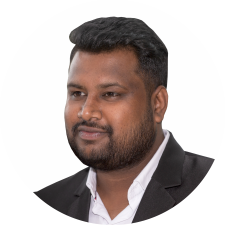 Rohit Nair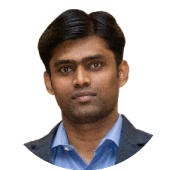 Sundaram H.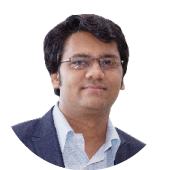 Dhirendra Shastri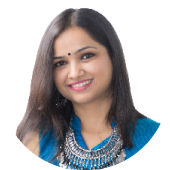 Gunjan Saxena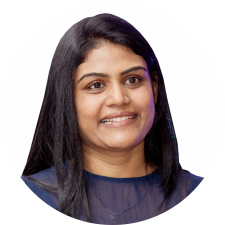 Vennila B. N.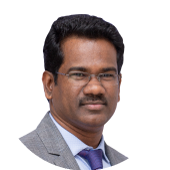 Bala Nadar
BECOME THE NEXT CEO
We believe and treat each member of our team as the CEO (Customer Experience Officer) of the Company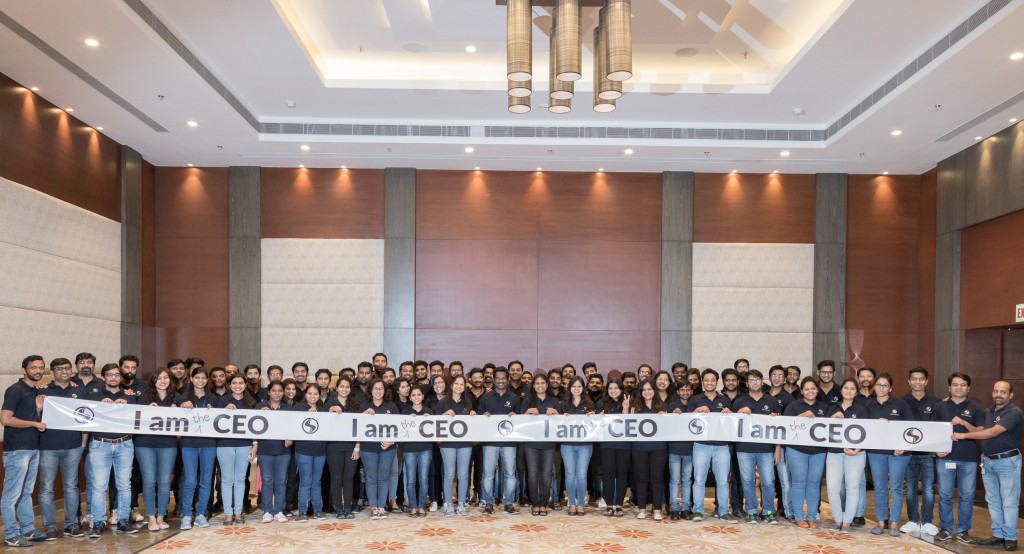 BE A PART OF STARTUPWALA
JOB OPENINGS
Click on Job Profile to apply now
Business Consultant (Sales)
Job Description:
Interacting with prospects based on their enquiry.
Sending Proposal mails and updating CRM records.
Follow up with clients.
Engage with the Clients and forwarding their expectations to Operations team
Coordinate and resolve client queries effectively
Eligibility:
Graduate/Post Graduate
Fresher will be preferred
Pleasant inter personal skills
Self-motivated, detail oriented and able to prioritize work efficiently
Proficient in email, MS excel and good computer typing
Excellent command over English and Hindi
Business Consultant (Operations)
Job Description:
Understanding the requirements of the Clients based on Sales Team inputs
Coordinating with clients for proper documentation
Forwarding expectations of Clients to operational team to deliver them in time
Support the operations team with the feedback from the Client
Acting as a supporting bridge between the Clients & Legal team
Eligibility:
Graduate/Post Graduate
Fresher will be preferred
Pleasant inter personal skills
Self-motivated, detail oriented and able to prioritize work efficiently
Proficient in email, MS excel and good computer typing
Excellent command over English and Hindi
Operations Support Executive
Job Description:
Preparation, checking and uploading legal documents using CRM software
Online filing of documents with Govt. websites
Conducting online search of Govt. database
To track and update the status of application filed to Govt. Authorities.
Preparation of work-reports
Eligibility:
Graduate/Post Graduate
Good typing speed with accuracy (minimum 27 wpm)
Knowledge of MS Word, Excel and email
Reasonable knowledge of English and Hindi
Self-motivated, detail oriented and able to prioritize daily work efficiently
CS Internship
Training Exposure/Description:
Legal Setting up of Companies, LLP and NGO
Statutory Company Law Compliances
Statuary Compliances relating to FEMA
Company Law Petitions and Liaison
Direct engagement with Clients
Personality development programs
Eligibility:
CS Executive/Professional Cleared
Excellent Command over English and Hindi
Self motivated & Punctual
Knowledge in usage of Computer
Knowledge in MS Word & Excel
Web Application Developer
Job Description:
Designing and development of Websites
Development of Web Applications
Working on CRM Application
Eligibility:
Graduate/Post Graduate in IT Engineering
1 year experience is preferred
Good Knowledge of HTML5, CSS, Javascript & PHP is required
Reasonable Knowledge of Document Object Model (DOM) is expected
Exposure of React JS, CSS Flexbox is preferred
Excellent Command over English and Hindi
Self motivated & Punctual
Salesforce Developer
Job Description:
Development & Customization of Salesforce
Working on Salescloud, Platform, Heroku and Pardot
Integration and Testing CRM with related Apps
Eligibility:
Graduate/Post Graduate in IT Engineering
1 year experience as Salesforce developer is preferred
Good Knowledge of Core Java, OOPs & PHP is required
Excellent Command over English and Hindi
Self motivated & Punctual