ALL SERVICES AT A GLANCE
@ Rs. 6,299
(Consulting Fees)
Private limited company is popular and well known business structure it enjoys wide options to raise funds through bank loans, Angel Investors, Venture Capitalists, in comparison to LLPs and OPCs.

Get Started

@ Rs. 4,799
(Consulting Fees)
The One Person Company helps Startup Entrepreneurs they can approach Angel investors, Venture capitalists for funding and easily convert their OPC into multi shareholder Private Limited company.

Get Started

@ Rs. 3,999
(Consulting Fees)
Limited Liability Partnership is the modern business option for traditional firms operating as Partnership



Get Started

@ Rs. 1,499
(Professional Fees)
Nobody will dare to copy your brand name once it is a registered trademark.

Get Started

@ Rs. 4,999
(Professional Fees)
Copyright is an important property of the owner.Copyright protects from copycats

Get Started

@ Rs. 4,999
(Consulting Fees)
ROC return gives details of changes taken place in the company during the year and need to be filed with the ROC even though the company has not done any business during the year.

Get Started

@ Rs. 3,999
(Consulting Fees)
ROC return gives details of changes taken place in the company during the year and need to be filed with the ROC even though the company has not done any business during the year.

Get Started

@ Rs. 3,999
(Consulting Fees)
ROC return gives details of changes taken place in the company during the year and need to be filed with the ROC even though the company has not done any business during the year.

Get Started

@ Rs. 1,999
(All Inclusive)
Anyone supplying goods or services to another state, Online service providers, eCommerce sites need to apply for GST regardless of turnover.

Get Started

@ Rs. 4,999
(Consulting Fees)
ISO means International Standard Organization. It provides a set of requirements that helps management of business to achieve customer satisfaction.

Get Started

@ Rs. 1,699
(All Inclusive)
MSME (Micro Small and Medium Enterprises) Registration is the procedure to get your firm registered under MSME development Act.


Get Started

See Why 150,000 + Startups Love Us
MS. RASHMI YEOLE
Director, Sui Generis Impex (OPC) Pvt. Ltd.

"Startupwala is one stop solution for your startup registration. So easy and organised. I am very impressed with their helpful staff. Excellent services! I will recommend to everyone - effortless, hassle free and absolutely affordable services for Startupwala."
MR. PARTHA MAHANTA
Founder, LETS SEE LS

"I would like to say: Startupwala Team response is quick, team is awesome in query handling, overall service is excellent, their process is user friendly. It will be my pleasure, to work with you in near future."
Mr. Ansif Ashraf
Founder & CEO, Ansif Global Inc

"You have surprised me with your outstanding service and support. In my 15 years business life, I have not seen such a professional company. Keep the momentum and god bless you and your team."
Mr. Amit Bimrot
Director, Sky Aviator Films Pvt. Ltd. (OPC)

"We are taking Startupwala services for last 2 years, we had an amazing service experience with your team.Smooth workflow, everything was completed on time with details & perfection. Thank you so much. "
Mr. Rakesh Gupta
CEO, Appiuss Software Pvt. Ltd.

"It was wonderful experience with Startupwala Group during OPC registration of Appiuss Software. Queries were addressed instantly through mails, Phone calls; and the follow-up was just fantastic. The documentation was perfect and the Startupwala way of delivering it is great. "
Mr. Sugato Bose
Co-Founder, CFT Foundation

" I have had the opportunity to use Startupwala services on numerous occasions. Each and every time the service have been of the highest level. The team is extremely proactive in terms of time limits and responses. "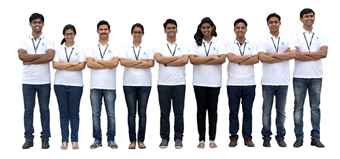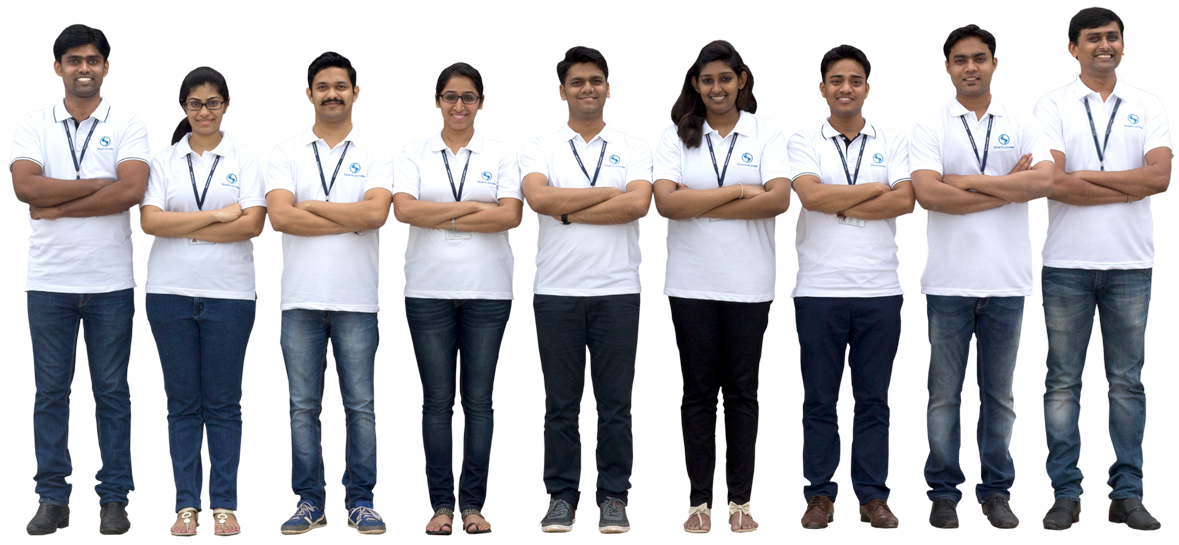 TEAM BEHIND YOUR SUCCESS
Young and Experienced team of Legal Professionals, Advisors and Business Consultants waiting to help you Incorporate your Company, trademark your brands, legal filings and documentation - Just at One Click